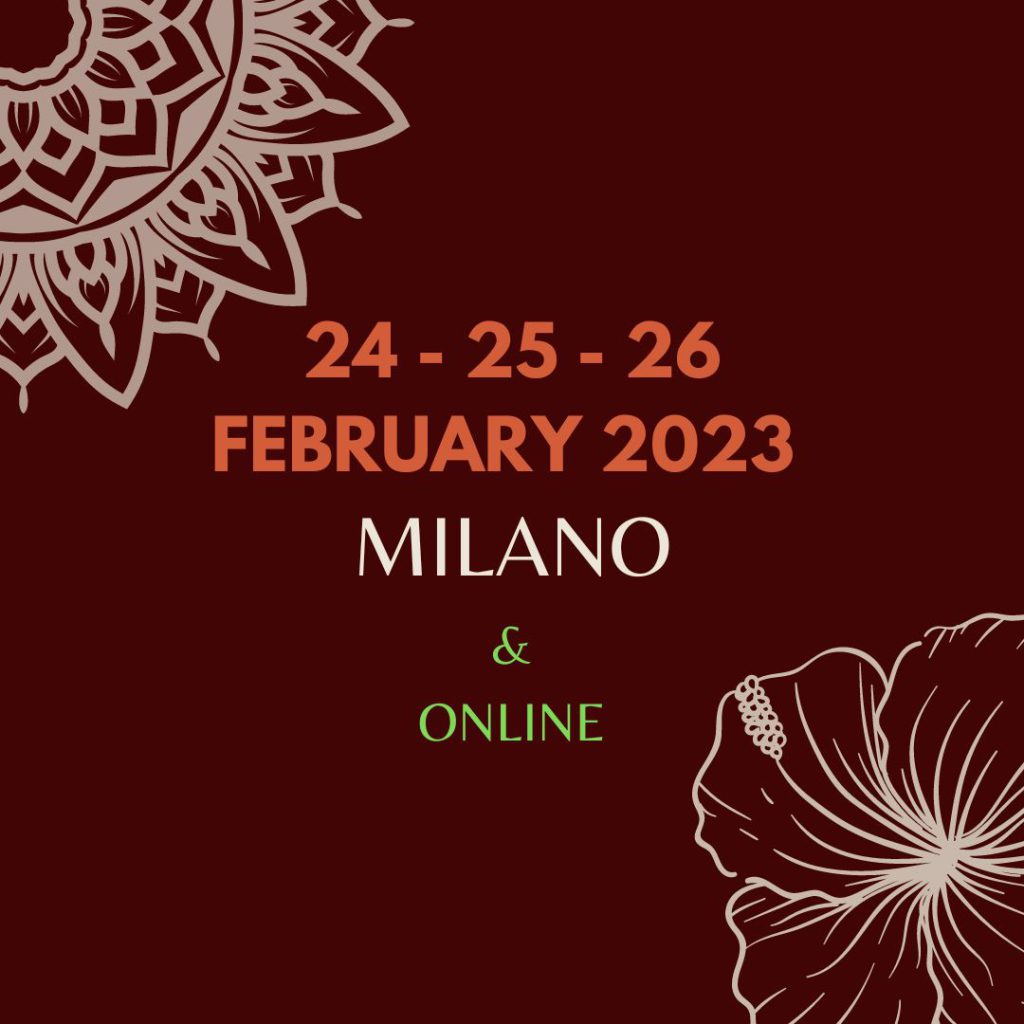 WE ARE BACK with a new edition
TRANSFORMATIONS & UPDATES
The last years shiftings forced us to face many wonders and take any sort of challenges .
In this edition we will give a look to the past and one to the future of our style to better understand our present coming back to what we love the most: dancing together.
Since after the pandemic we have learned that it is possible to involve artists and students from all over the world with the hybrid event format.
Therefore, this year too some activities will take place ON LINE while others can be also followed IN PRESENCE at the venue of the event.
This year 200% ATS will take place in Milan at the Corte Regina Studio in
Viale Monza, 16