200%ATS®2024 🖤 BLACK FRIDAY FULL PACK 🖤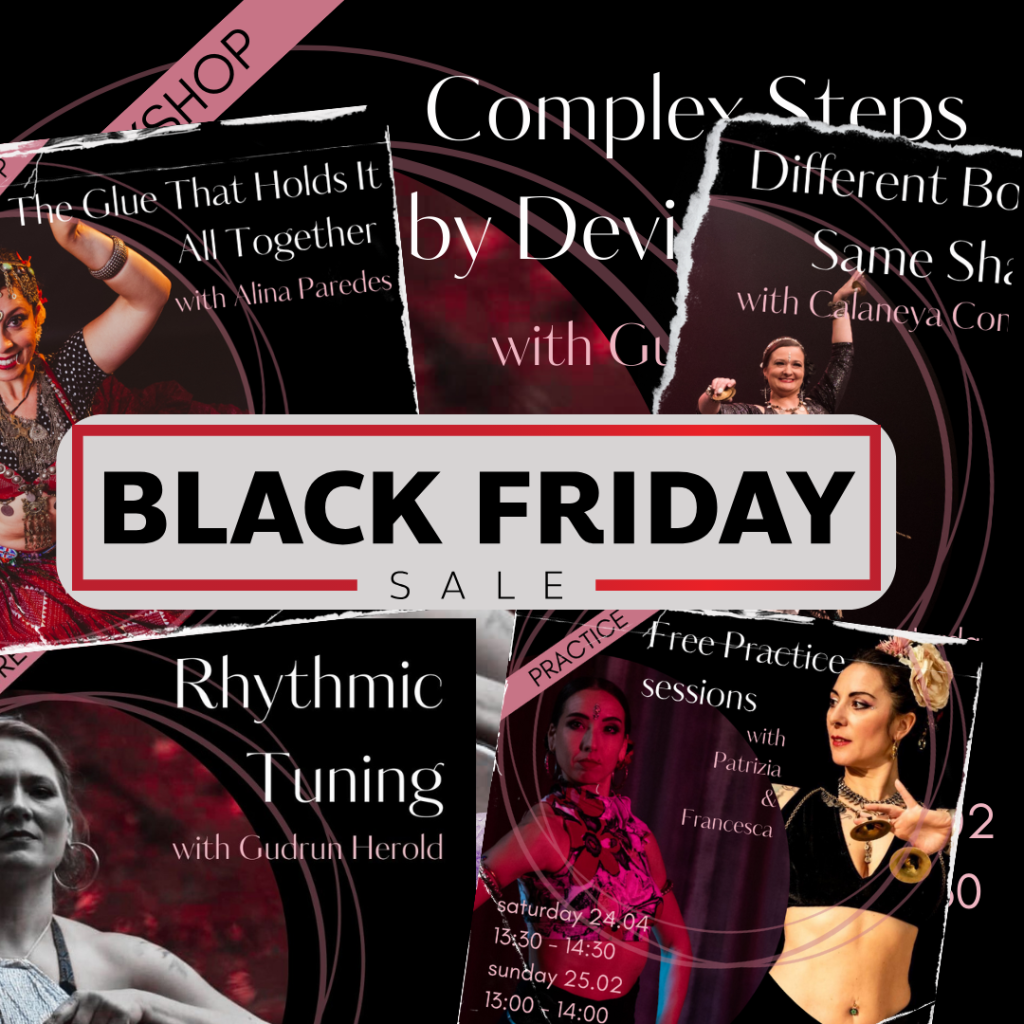 From November 23rd to 30th you can get our special  🖤BLACK FRIDAY FULL PACK🖤 for just € 190,00
What does it include?
♦︎Access to all our WORKSHOPS
♦︎LECTURE with Gudrun Herold
♦︎Practice sessions (always free)
What does not include?
The Performance Project with Isabel De Lorenzo "Performing with a Sword" it is NOT INCLUDED in the BFFP.
DISCLAIMER:
This Full Pack will be available only from November 23rd to 30th.
At the end of the sale all the workshops will be sold a' la carte at their regular price.
During the sales days there will always be the chance to buy workshops a' la carte.
How to get the BFFP?
– FILL our application form and tick FULL PACK option (link to application form )
– WAIT for our confirmation email
– send the payment within Nov 30th (please remember to send us a notification – a screenshot could work as well-)
– ….and you'll be part of our festival at a crazy low price 🙂